Google made some announcements according to SearchEngineLand.com: https://searchengineland.com/google-announces-cards-discovery-tools-revamped-image-search-at-20th-anniversary-event-305858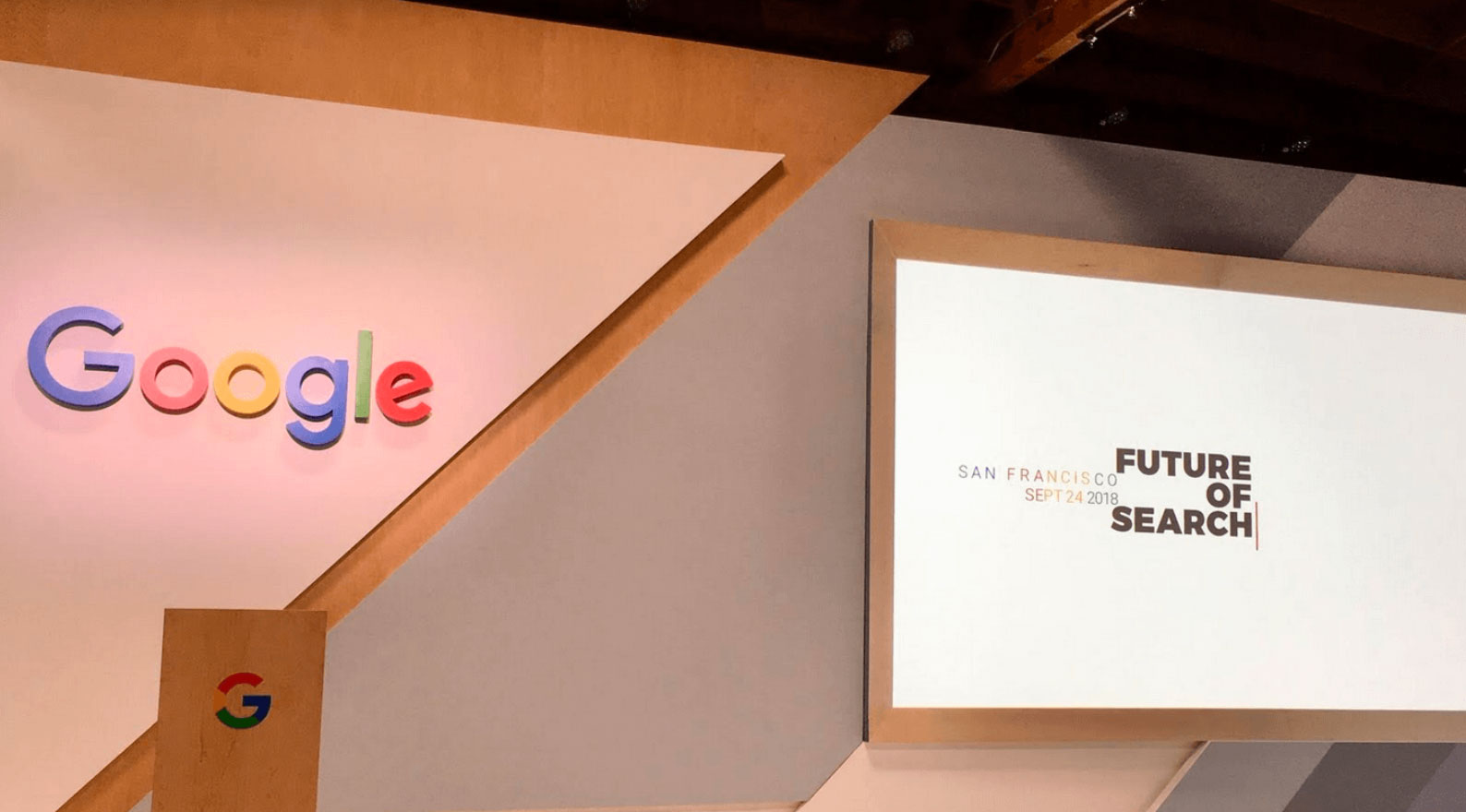 It looks as though there are going to be more changes to assist the end user find what they are looking for. It turns out that research behavior consists of multiple search queries before the end user finds exactly what they want. This pertains to every industry which is why content is so important. Beyond just listing services online, it is important to explain each service and product your business offers. Pictures can also help as Google is looking to improve image searches as well.
We recommend taking pictures coupled with brief explanations of the day to day in your business. We understand that this can be a bit of an undertaking but the benefits could far outway the effort. While most of the changes look to benefit national news and the like, your location based business could benefit from these changes as well. No matter what happens, Google wants content from businesses. Ask us about adding images and content to your Google My Business page and other business listings as well as social media platforms.